Love, An Index - L - Rebecca Lindenberg (Bartoli, Dolci)
L
LARAMIE, Wyoming, una città universitaria dal vento perenne.
Ho comprato il mio gatto, letto Saffo alla caffetteria
vicino ai binari. Di quando in quando cammineremmo
fino da Buckhorn per una birra e io direi
qualcosa sul vitello a due teste
appeso al muro e i fori delle pallottole
nello specchio, e tu diresti,
"Dici sempre qualcosa di quelli."
LIMONE/I,
Meyer, li hai messi in salamoia per il tajine. Quanto amo quella parola, tajine.
sapone (al), quando sono uscita dalla doccia hai sghignazzato,
"Sei una linda gocciolina di limone. Vieni."
LOVE, come lo chiamiamo finché continuiamo a sentirci in quel modo.
Ma cosa era? Un linguaggio segreto? Un moto
che tende verso? Un ricordo del corpo che mantiene
quei palmi sui miei fianchi? E deve essere
una forma di lutto? (Vedi anche: ATTENZIONE,
CONFORTO, DIDONE, CUORE, GIUSTO, X.)
LIRICA, una calma forma di preghiera minore
o meditazione. Quando l'epica è finita
e tutti gli eroi sono morti e i vagabondi
sono tornati a casa e le donne ridotte in schiavitù
hanno imparato la lingua delle loro nuove terre, la lirica
verserà il vino, accorderà gli strumenti, canterà
di fuochi da campo spenti, di rovi e rampicanti
che riconquistano la città perduta.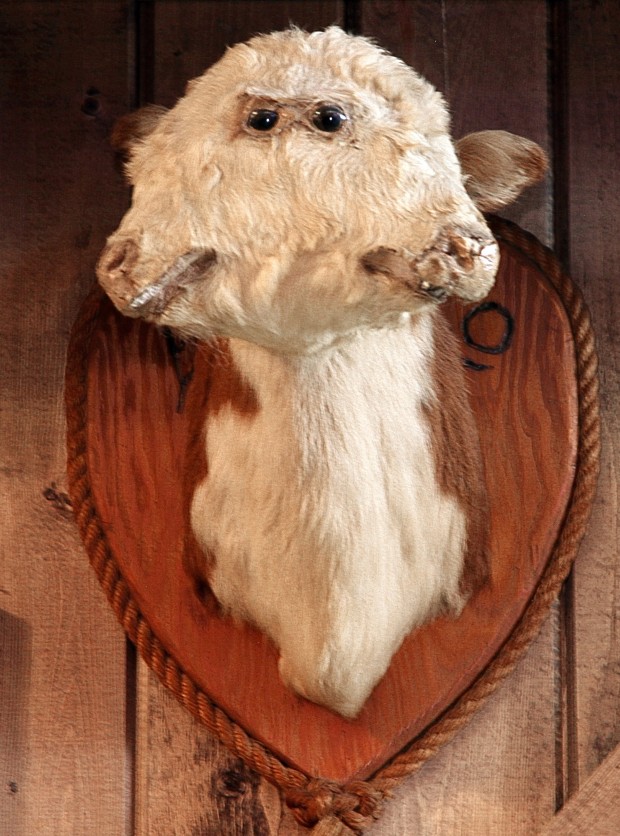 L
LARAMIE, Wyoming, a university town with ceaseless wind.
I bought my cat, read Sappho at the coffee shop
near the rail line. Every now and then we'd walk
to the Buckhorn for a beer and I would say
something about the two-headed calf
mounted on the wall and the bullet holes
in the mirror, and you would say,
"You always say something about those."
LEMON,
Meyer, you brined them for tagine. How I love that word, tagine.
soap, when I came out of the shower you grinned,
"You're a clean little lemon drop. C'mere."
LOVE, what we call it when it keeps feeling that way.
But what is it? A private language? A motion
ever towards? A memory the body keeps
of those palms on my flank? And must it
be a kind of mourning? (See also: ATTENTION,
COMFORT, DIDO, HEART, JUST, X.)
LYRIC, a quiet mode of minor praise
or meditation. When the epic is over
and all heroes are dead and the wanderers
have come home and the enslaved women
have learned the language of their new land, lyric
will pour the wine, tune the instruments, sing
of cold hearth fires, the brambles and vines
retaking the forsaken city.
Rebecca Lindenberg è l'autore di Amore, un indice (McSweeney 2012) e di The Logan Notebooks (The Center for Literary Publishing at Colorado State, 2014). Sue poesie, saggi, e critica appaiono in riviste come The Believer, Poetry, DIAGRAM, Third Coast, Smartish Pace, Conjunctions, ANTI, Iowa Review, Quarterly West, e molti altri.
Amore, un indice, si concentra sul rapporto con il suo partner, il poeta Craig Arnold.